Our company was founded in 1995. We deliver customized solutions for a wide spectrum of needs within the Engineering sector. Our focus lies mainly in manufacturing, mechanical engineering, automation, steelwork, switchgear, maintenance, and consultation.
Our team of specialized engineers, technicians, and experts in the field, understand the importance of delivering effective solutions, which are designed specifically for each of our clients' unique needs. Our headquarters is located in Mecklenburg, Neu Kaliß, situated in the northern region of Germany. We are a mid-sized company and consist of a team of approximately 120 people.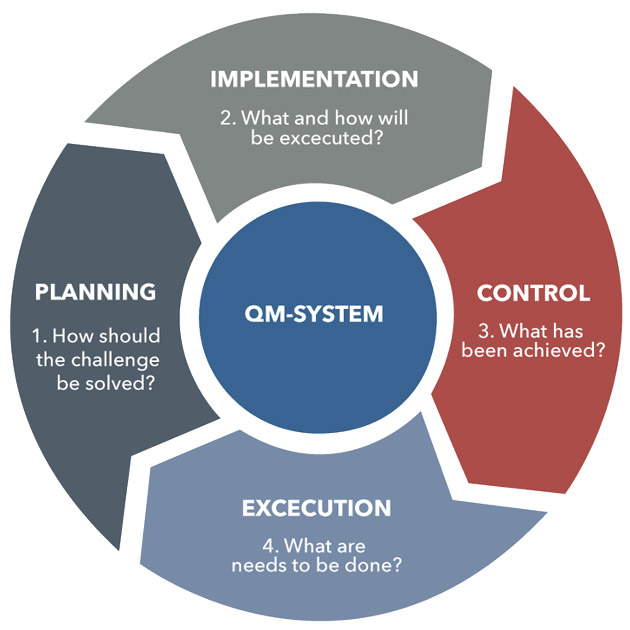 We take pride in delivering only the highest quality products and best service. Since 2005, AMAS Technology has implemented a process oriented Quality Management (QM) System. In addition, in May of 2006, we have been certified with the EN 9100 (extension of ISO 9001 Aviation and Aerospace industry).